Vision Metal Engraving & Etching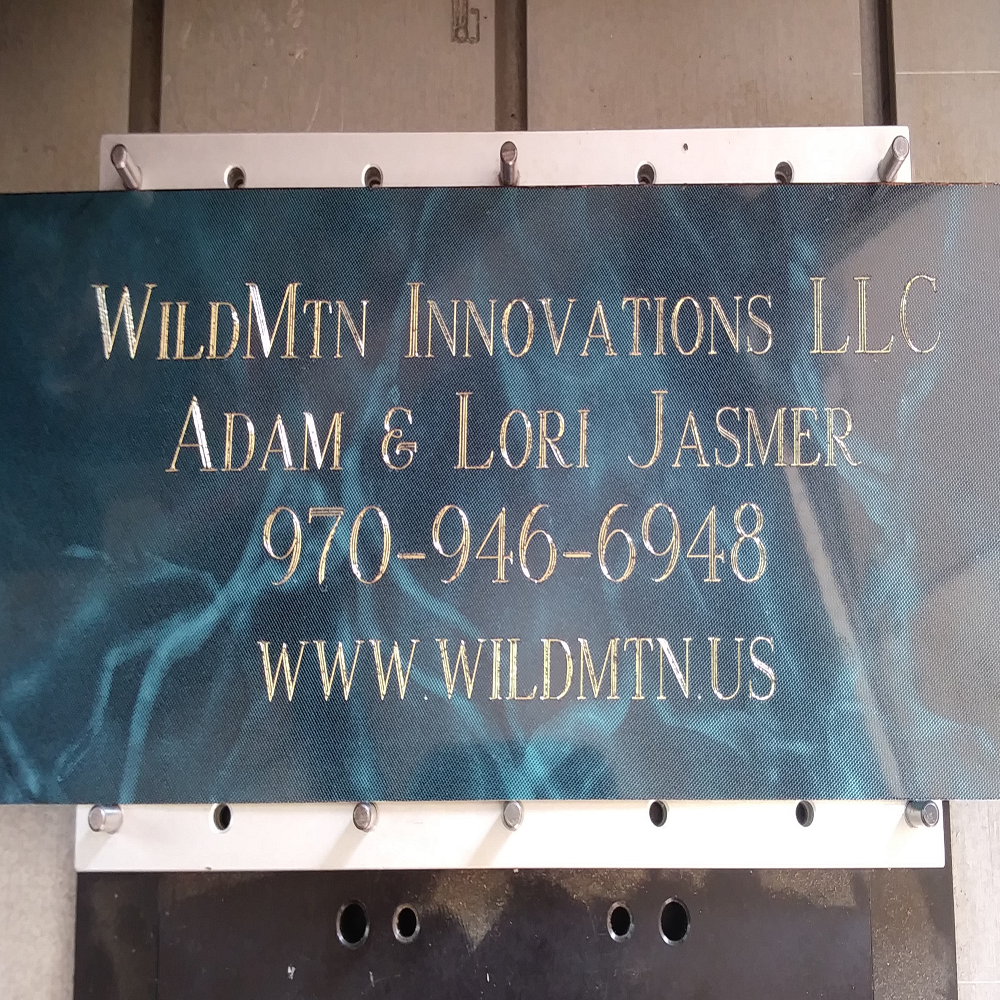 Our Vision Phoenix 1212 Metal Engraving and Etching Machine
Most people are familiar with awards and trophies that have inscriptions cut directly into the metal plate. The Vision Phoenix 1212 is able to provide a service unique from the other equipment in our shop.
Vision engraving is a process by which a diamond bit is computer controlled to etch directly into the metal surface. Items that you may have seen processed in this manner are dog tags, award and trophy plates.
We carry a large line of metals for Vision engraving and enjoy celebrating achievements with our clients!


Here's a Video of Our Vision Metal Engraver & Etcher in Action!