Latest News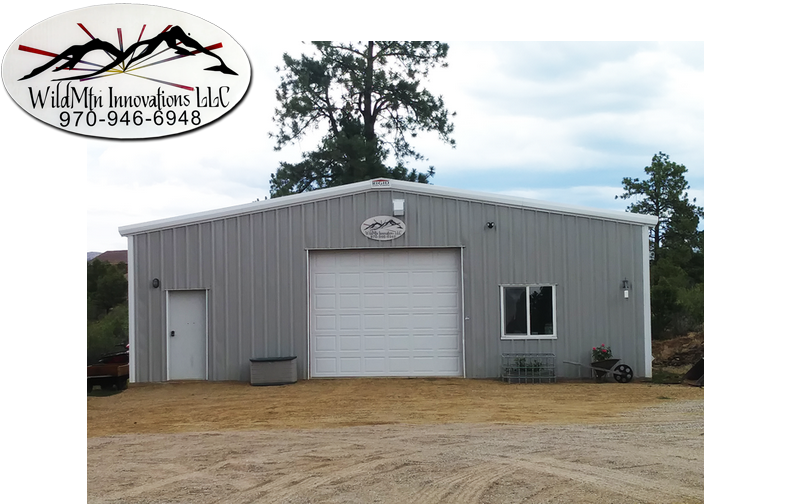 OUR NEWLY EXPANDED 2400 SQUARE FOOT FACILITY IS OPERATING FULLY! WE ARE HOPING TO HOLD A CELEBRATION SOON - INCLUDING TOURS AND DEMONSTRATIONS!!!
If you want to stay current with the happenings of WildMtn Innovations, contact us to subscribe to our email list and get notifications of our latest news and be informed of all of our upcoming events.
NEW ADDITION!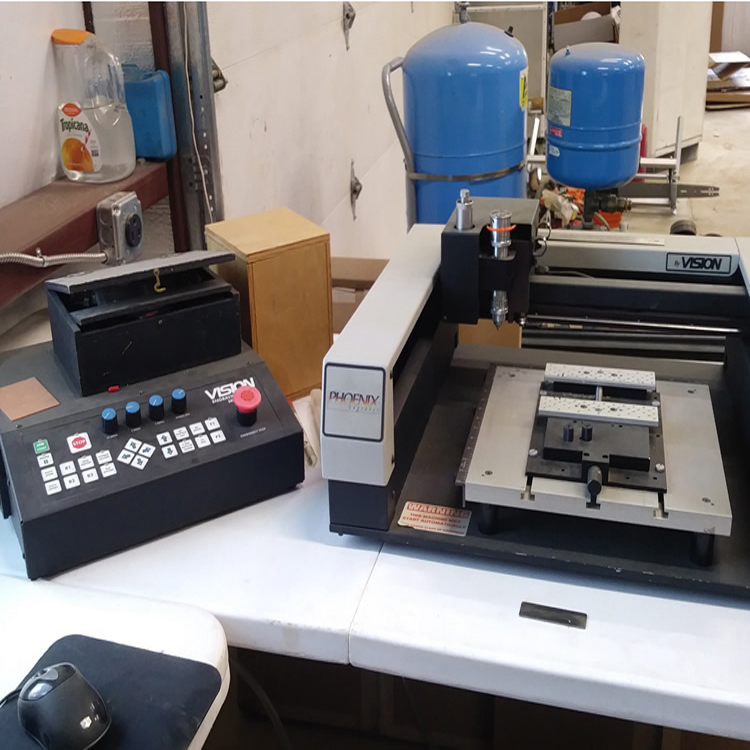 Vision Phoenix 1212 Metal Engraver
NEW ADDITION!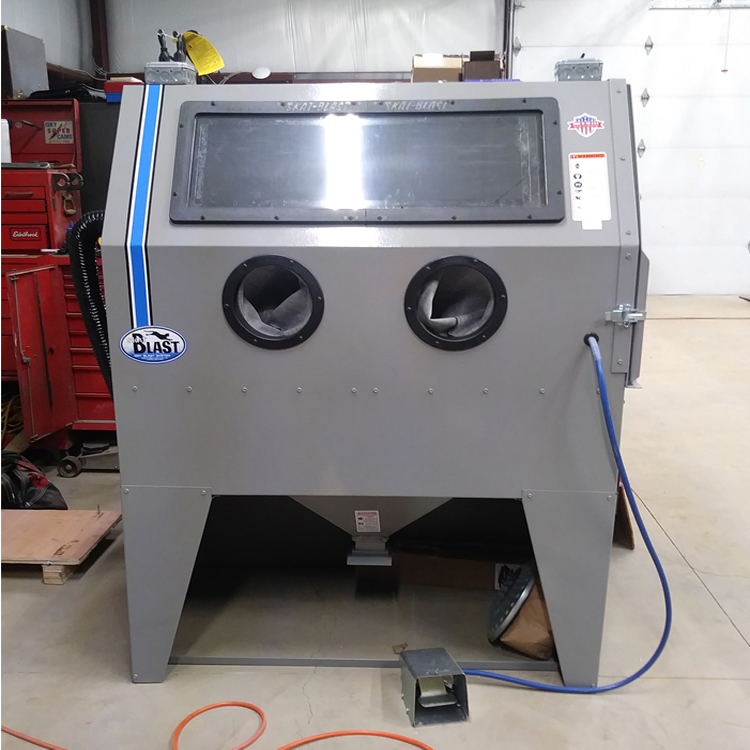 SkatBlast Sand Blaster for preparing metal to be powder-coated or for creating custom stone works.
NEW ADDITION!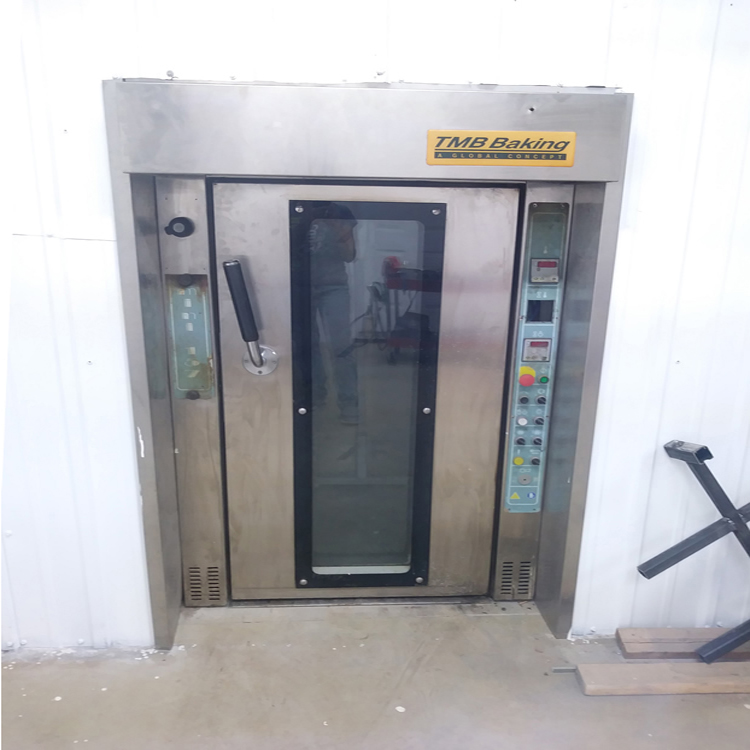 Powder-coating and our own oven in-house!
NEW ADDITION!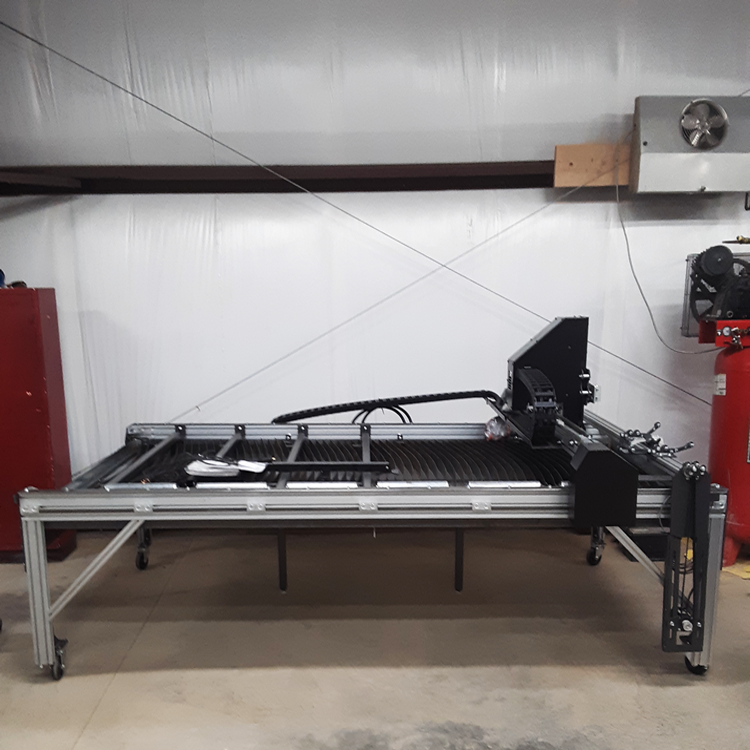 ArcLight 4' x 8' Plasma Cutting CNC Table – newest technology!