Latest News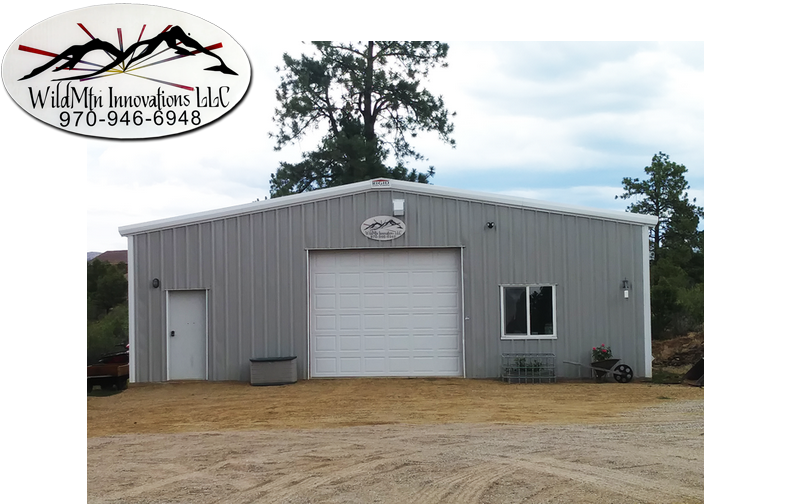 OUR FACILITY IS OPERATING FULLY AND CONTINUES TO GROW!
If you want to stay current with the happenings of WildMtn Innovations, contact us to subscribe to our email list and get notifications of our latest news and be informed of all of our upcoming events.
NEW ADDITION!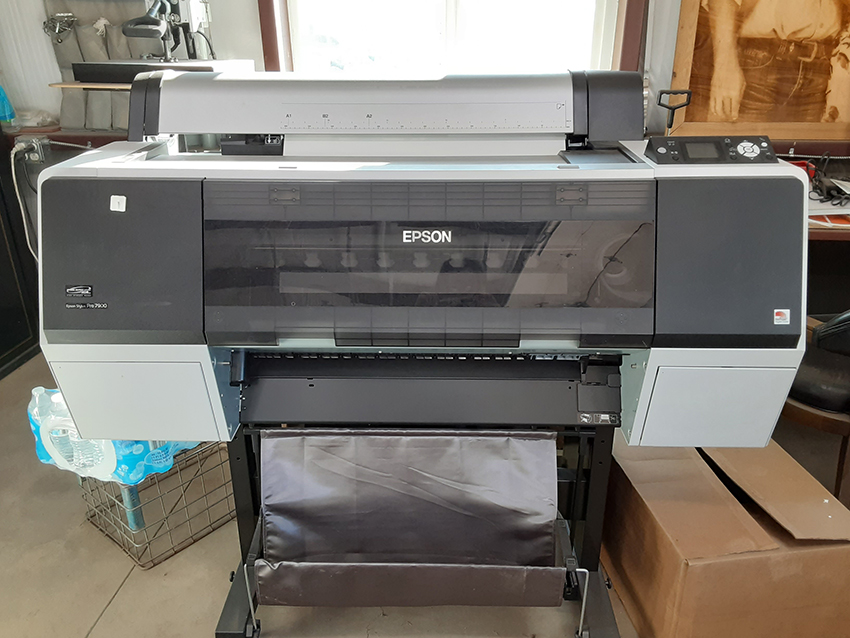 Epson 7900 Large Format Sublimation Printer
The Epson 7900 in our line-up is a high definition printer on roll archive matte paper 24 inches in width and unlimited length. High end, framable prints are readily producible. Another option is color printed sublimation stickers and heat press designs for shirts, cups and much more.
Wait until you see the new levels we will reach with this addition!