Latest News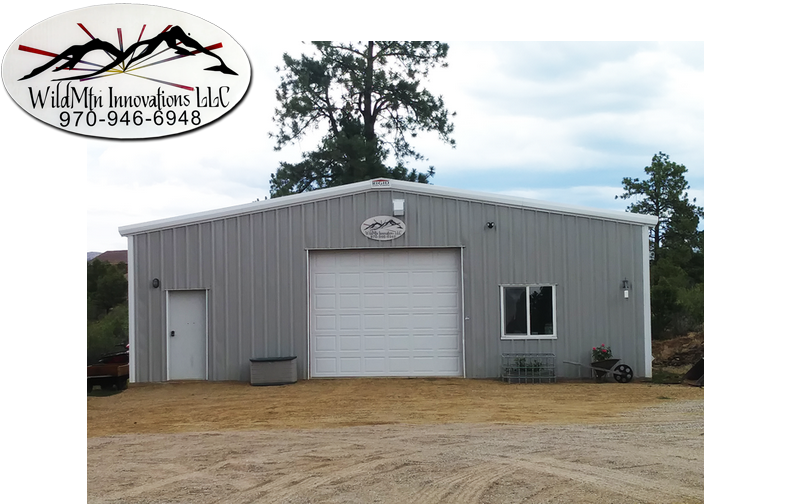 OUR FACILITY IS OPERATING FULLY AND CONTINUES TO GROW!
If you are interested in staying current on WildMtn news, happenings and events, please check out our many social media posts and regular updates to this website! The website is the best source of information on upcoming events, sales and new items in our webstore.
Our Newest Additions
EPSON 7900 LG FORMAT PRINTER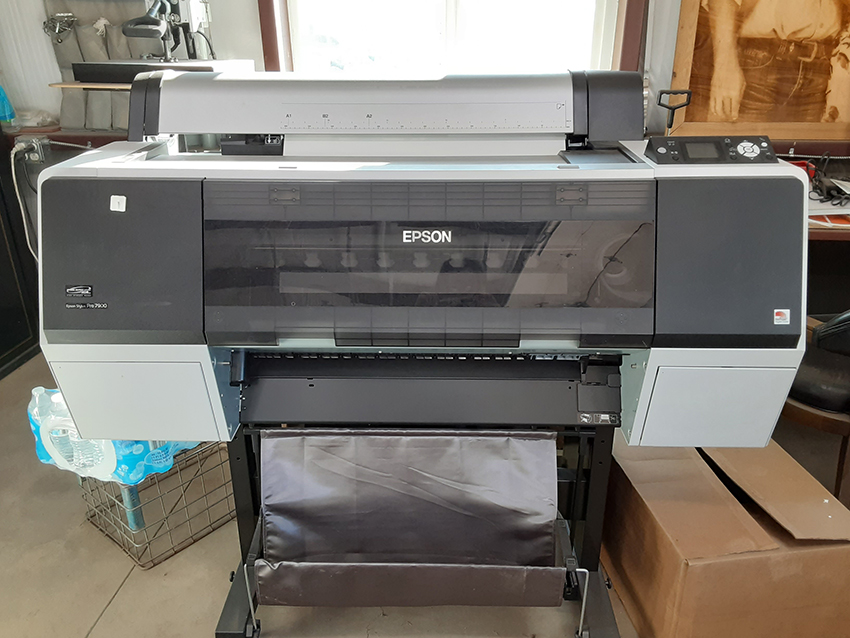 The Epson 7900 large format printer is an exciting addition to the WildMtn line-up. This high definition printer uses 24-inch wide roll paper providing expanded options for printed vinyl and high quality, framable photographs. The roll paper used by the Epson 7900 is ideal for long banners and graphic stickers. Vibrant color vinyl stickers and heat press designs are upgraded options for heat pressed shirts and cups. WildMtn carries archival quality matte photography paper for reproduction of original art and photos.
HITEC 3D CNC FIBER LASER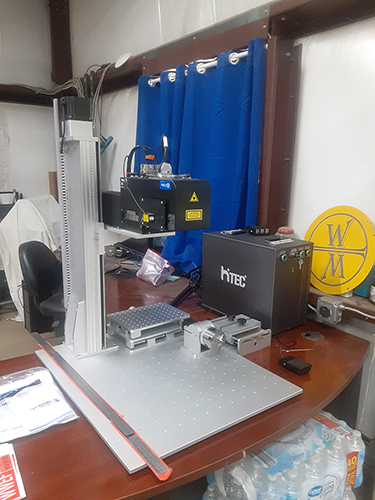 After a great deal of research, WildMtn keyed in on the HiTec Fiber Laser as our chosen 'thoroughbred' in the stable of CNC equipment we use. The fiber laser enables us to offer new services that the BossLaser could not perform. The fiber laser can color mark stainless steel, mark a variety of other metals and perform 3D deep engraving in metals. We chose the brand and model we have for the oversized table, highest available frequency range and options which enable a wider variety of projects. For more information about the Fiber Laser, its capabilities and uses, please see our Services Page.
KOOLKOAT POWDER-COATING OVEN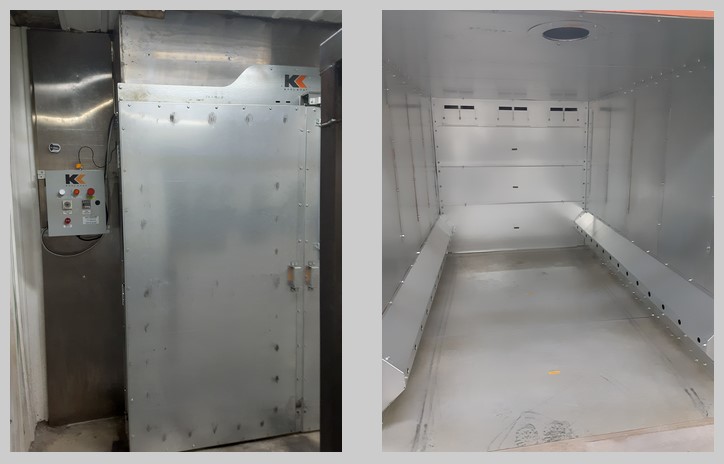 WildMtn is proud to announce that we have upgraded our powder-coating oven to a larger model! The oven is able to handle most large projects in a more energy efficient and controlled manner. The closed booth to oven system of powder-coating we use prevents cross-contamination or unwanted contaminants from marring the final result. For more information about our powder-coating process, services and options, please see our Services Page.