Finishing Services
Specialty Finishes
Specialty Finishes are Adam's passion! His years of airbrushing experience show in unique faux wood-grain finishes and 3D graphics.
Our specialty finishing services can be applied to most surfaces.
Powder-Coat Finishes
We have experience in and have trained with experts in the powder-coating industry. Powder-coating is a process by which colored powder pigment is magnetically applied to metal (aluminum, brass, raw steel, stainless steel, copper) and then baked at a consistent temperature to seal the metal. This process is particularly recommended for metal outdoor signs and décor. Powder-coating prevents rusting and environmental damage.
Powder-coated items can then be laser engraved, creating unique items that remain vibrant for years.
Powder-coating is also perfect for plaques, awards, trophies and signs cut from stainless steel, then powder-coated any color and laser engraving removes the powder-coating only where designated, creating a stunning result!
A wide array of powder-coating colors and finishes are available. Sample color chips are seen below, demonstrating the wide range of options. All chips are available in our shop to make choosing easier.
Powder-Coating Color Options:
---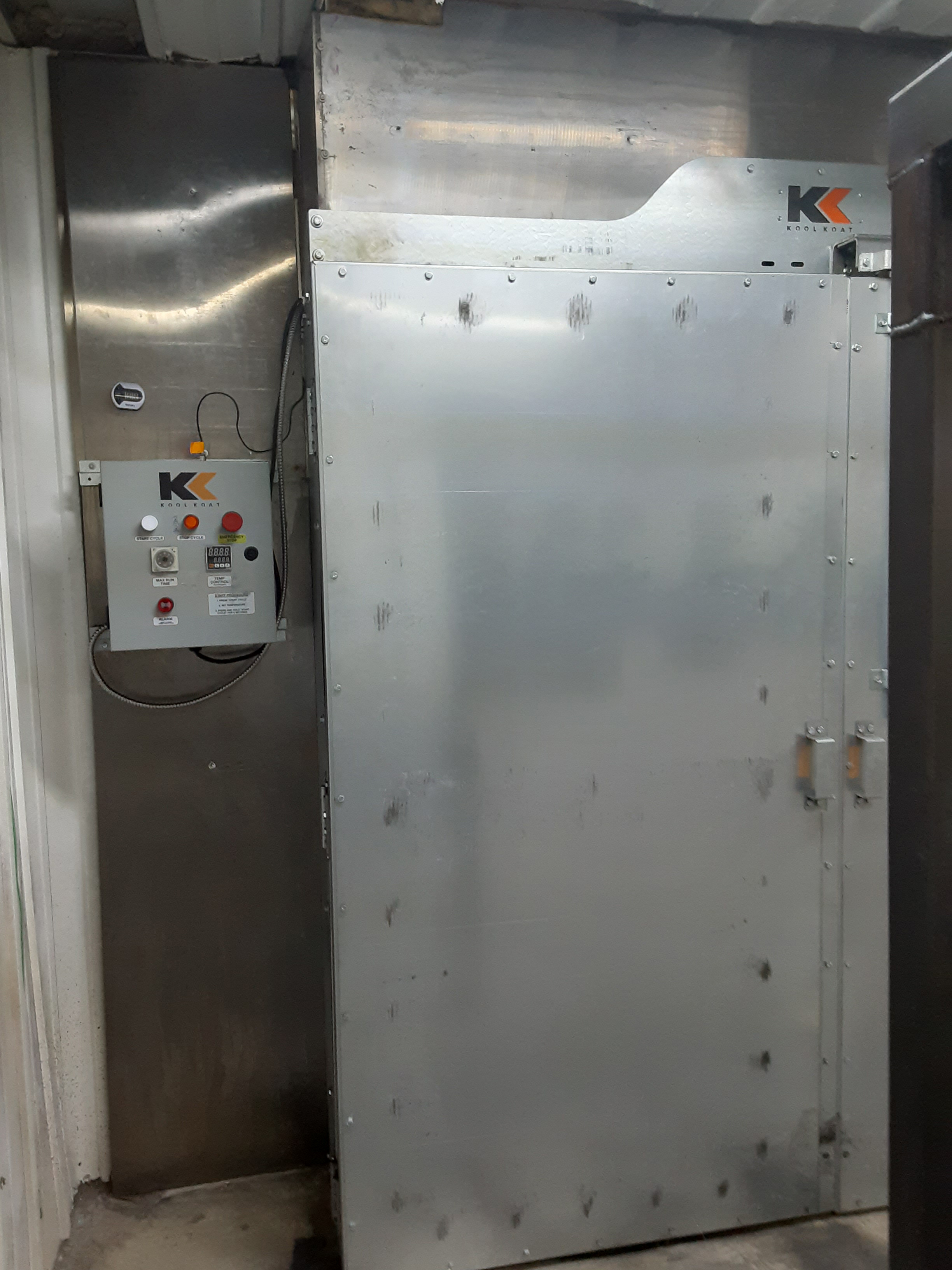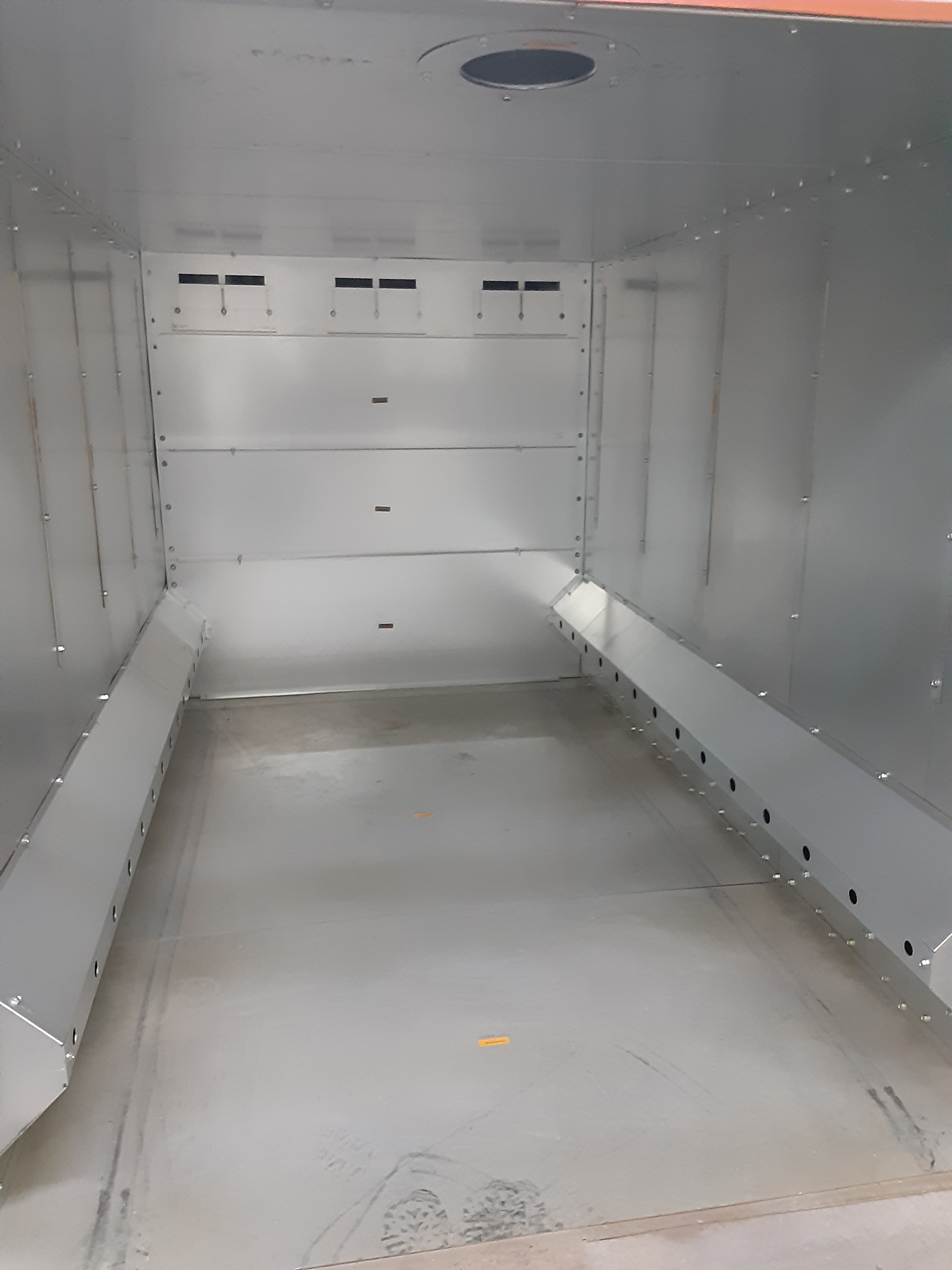 Our TMB Powder-Coating Oven