Shipping, Pick-Ups, and Delivery Information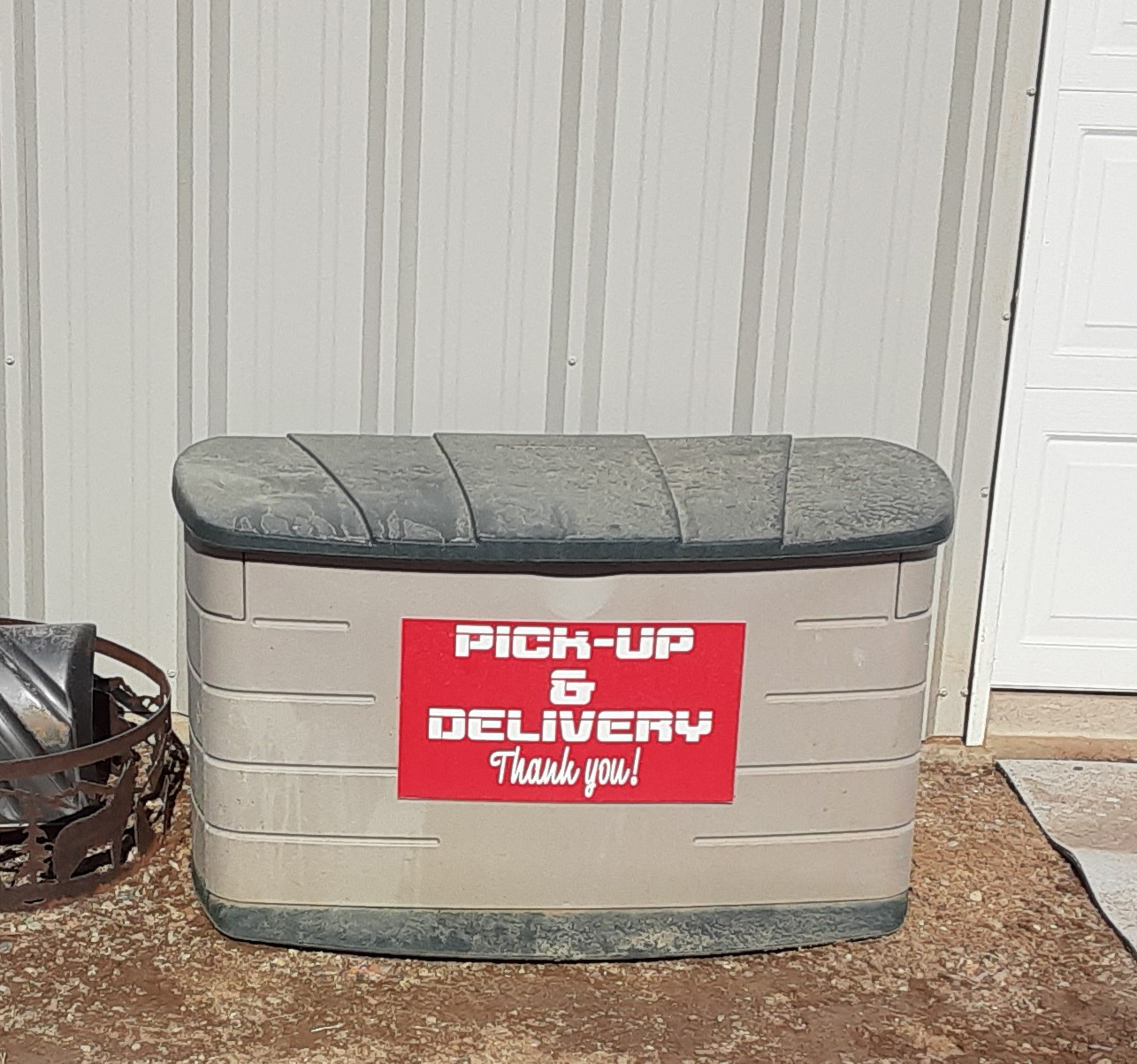 WildMtn is proud to offer shipping worldwide! Depending upon the size, weight and timeline of the client's order, we can ship via USPS, FedEx and UPS. Rates with carriers will vary and WildMtn cannot guarantee delivery by any given carrier. We will always notify you of the date of shipment and provide tracking information. All invoices must be paid in full (including shipping) prior to ship date.
Delivery and pick up at our shop are welcome as well. We suggest that you call ahead as an increasing number of site visits are scheduled. If you should visit the shop when no one is available, there is a convenience drop off/pick up box outside our door. You can feel secure in placing your items in the drop box. It is helpful to send us a text or phone call to let us know you have done so. With prior arrangements, we can have your items available for pick up in that same location. As health concerns and individual schedules vary, we have found this to be an extremely convenient means of expediting project completion.
Beginning January 1, 2023 WildMtn will charge for pick up of your items, delivery of completed projects and site visits to quote projects. Our business does not provide a designated time or person to perform such service and any service will depend upon availability. You will see these referenced on the invoice as 'TRIP FEE'. The fees are: $50 per trip to Durango and Bayfield.
All other areas will be charged at an hourly shop rate of $75.00 per hour plus $0.58 per mile. All travel fees are due at the time of the occurrence.