Testimonials
We appreciate the personal hand-written notes we receive from clients who are so pleased with our products and services that they have taken the time to send these cards.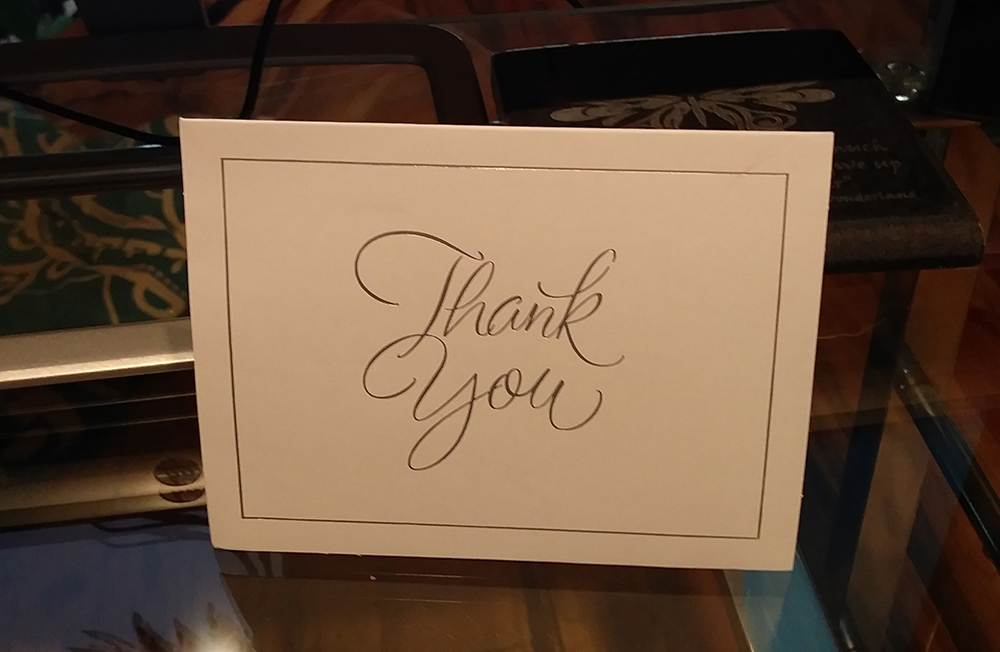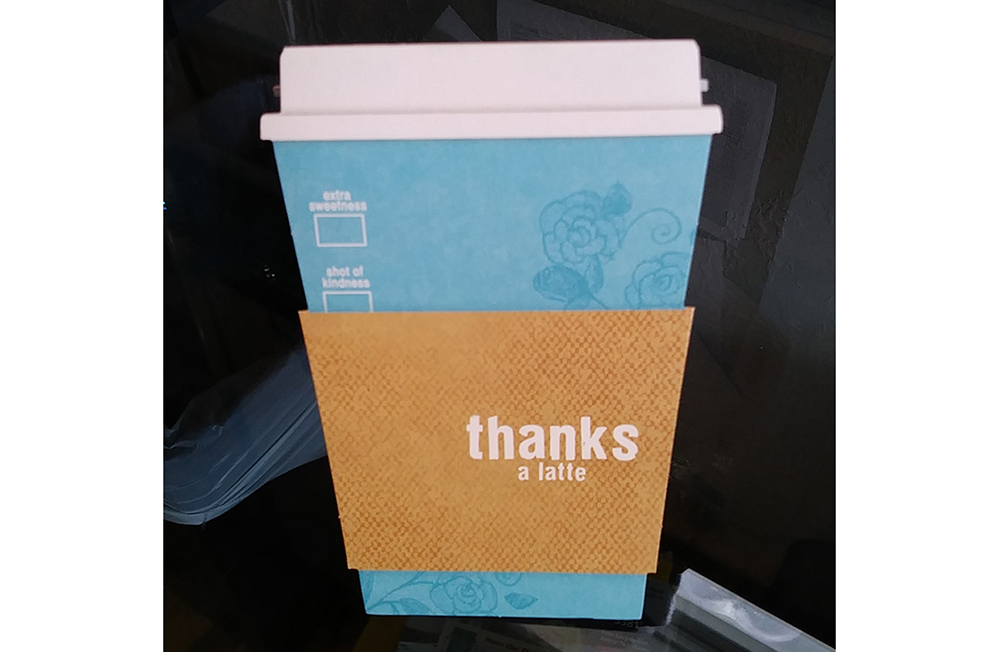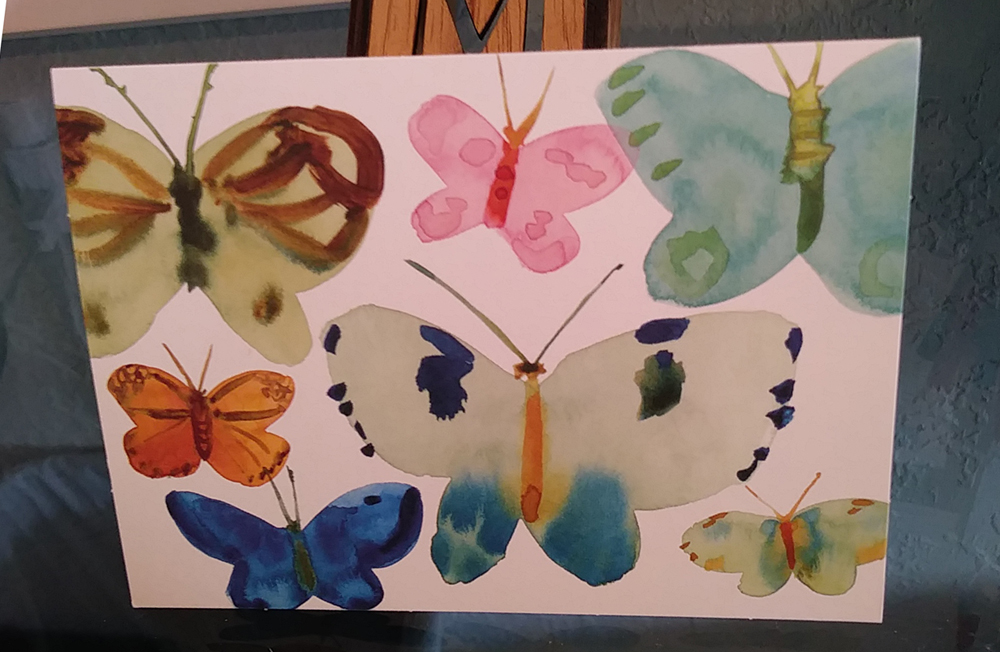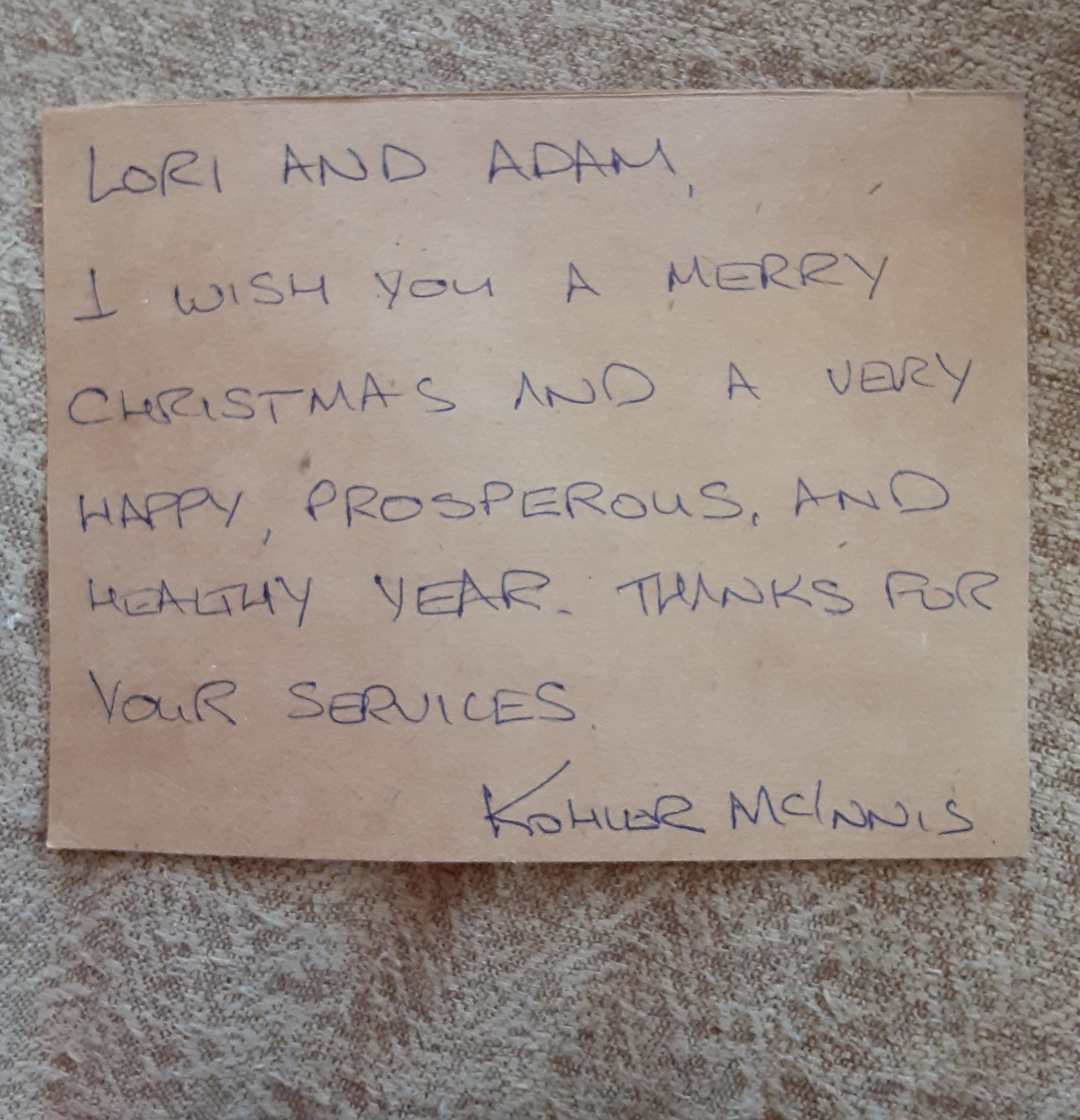 We are equally as proud of the 5-star reviews clients have posted on our Google Business page. Check out our Reviews on Google. Our clients, past and present, are invited to leave their own 5-star review using the QR code below: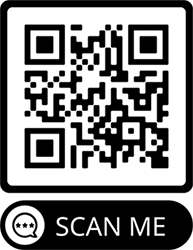 WildMtn enjoys sharing recent projects and regularly receives glowing comments on social media. Check out our FaceBook page at https://facebook.com/WildMTNInnovations, where clients and affiliate artisans leave their reviews of projects. Photos and videos of various projects and our services can also be found on Pinterest at @wildmtn12, on Twitter at @WildmtnL, Instagram at wildmtninnovationsllc, and YouTube at wildmtninnovationsllc4534
In the course of creating custom projects, we are privileged to be a part of significant moments in our client's lives. Many of the photos you see on our Gallery Page have beautiful back-stories. From creating a custom engraved box for a wedding proposal or a memorial for someone's family, friend or pet – we are fortunate to be of assistance in our client's lives.
Several clients have commented that they felt as though their project was the only one and most important in our day. This is true – we create time specifically for each job to allow focus and attention to detail.