Testimonials
We appreciate the notes and 5-star reviews we receive from clients pleased with our services and products! We appreciate each and every client placing their trust in us.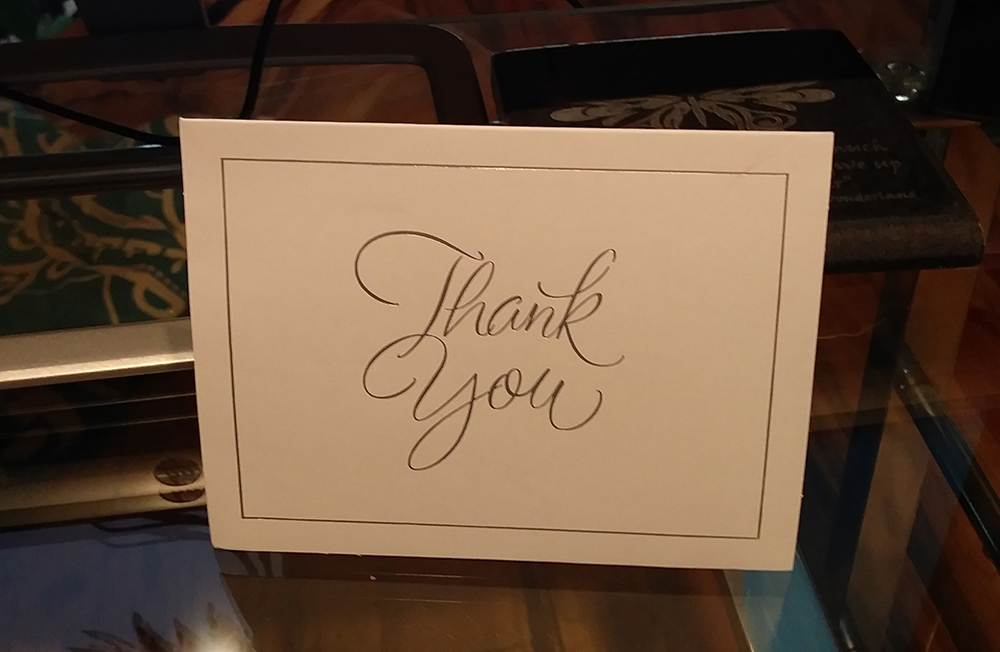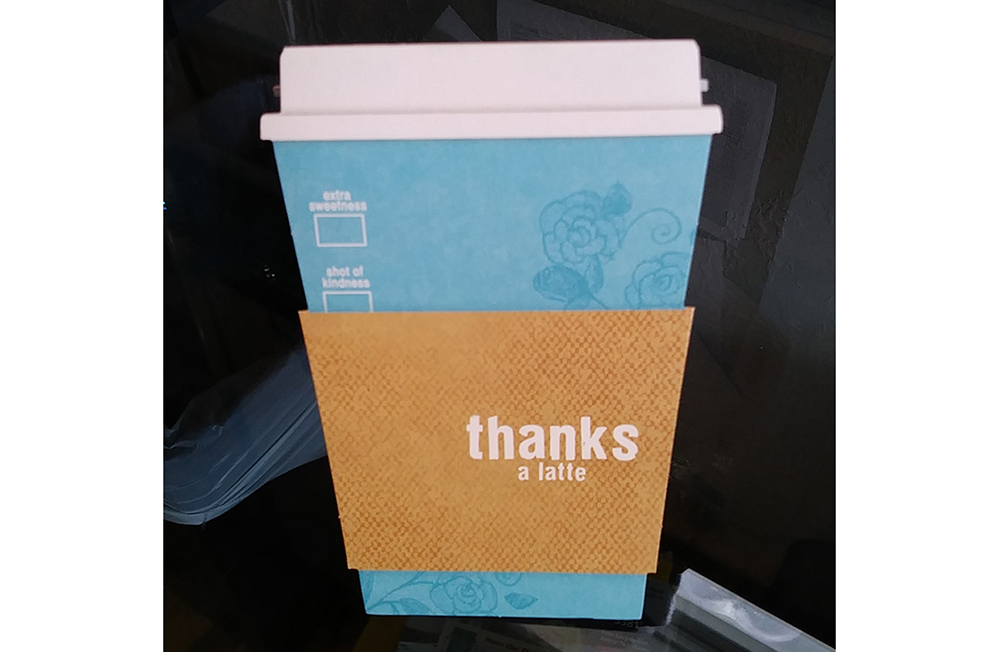 Almost every job we do has a back story that is interesting ...
We got a call from an active military gentleman who was preparing to deploy to a hot spot in the world and he asked if we would design something special and engrave it on a gun stock. He quickly told me what he had in mind and I created what I hoped he wanted. He loved the design and had the gun stock delivered to the shop.
I completed the job and someone picked it up from our COVID delivery/pickup box and they left a check. Later we received these pictures. This man had been teaching his pre-teen step-daughter to shoot when he found out he was being deployed. He purchased her a rifle and had it engraved. As you can see - she was very moved.