Contact Us
WildMtn Innovations LLC
1223 E Pioneer Drive
Durango, CO 81301
Call Us at:
(970) 946-6948 or (970) 946-2573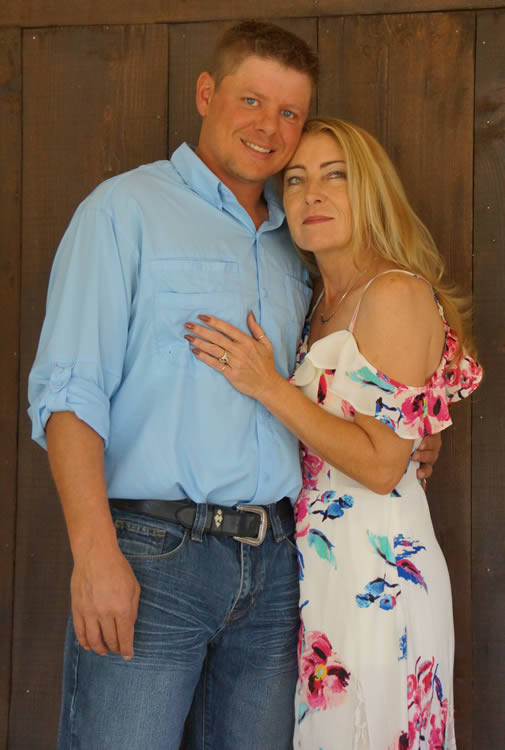 Adam & Lori Jasmer
Owners of WildMtn Innovations
Durango, Colorado
Hours ...
We are able to accommodate in-person client visits by appointment only. Please do not bring pets or children to the shop as we operate many potentially hazardous machines and substances.
If you are concerned with health issues, please contact us to make alternate arrangements.
We proudly offer contact-free pick-up and delivery setup at the shop and worldwide shipping!
Be well folks!
Email ...
We love our customers, so feel free to contact us using this form: