Vinyl Services
We carry an extensive selection of vinyls for indoor, outdoor or heat press applications. Vinyl can also be combined with other mediums we work with in the shop to create stand-out, one-of-a-kind signs, gifts and more.
Vinyl Cutting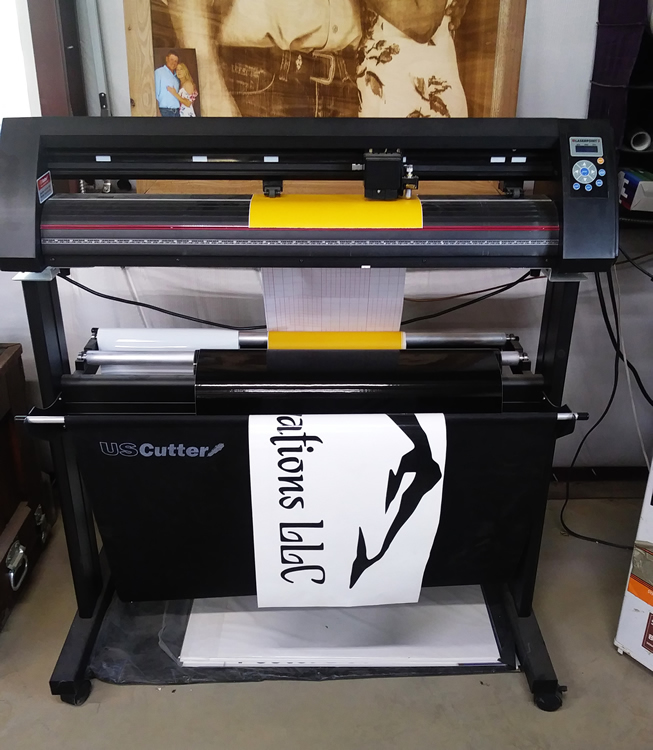 Our US Cutter Machine
for Vinyl Projects
Vinyl Cutting can be performed from any custom design up to 34 inches wide per piece. We can also create unique stickers and novelty signs!
We have a USCutter vinyl cutter with a 34 inch cutting width. The same designs used in any other service with us, can be used in computer controlled vinyl cutting.
Vinyl wall art and stickers are priced based upon the vinyl cost and order volume.
Below are examples of custom vinyl wall art we created for clients: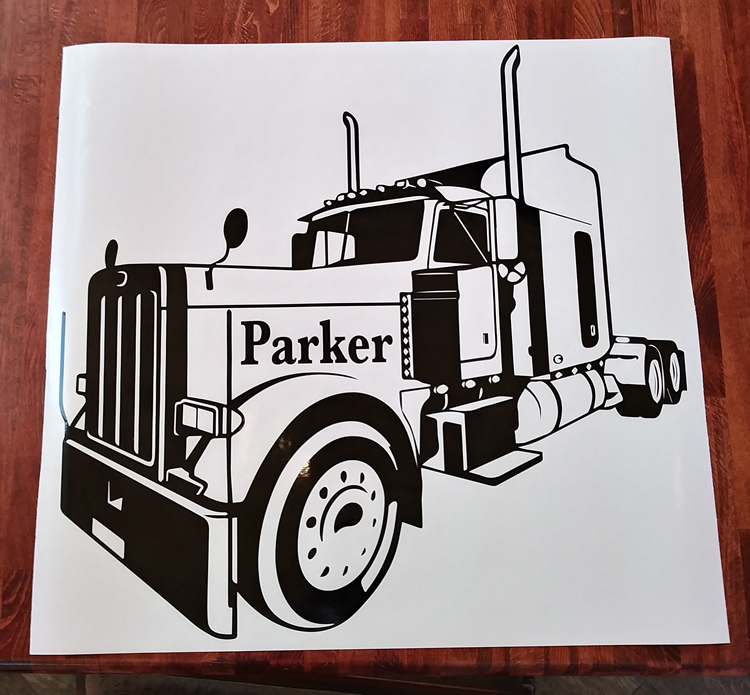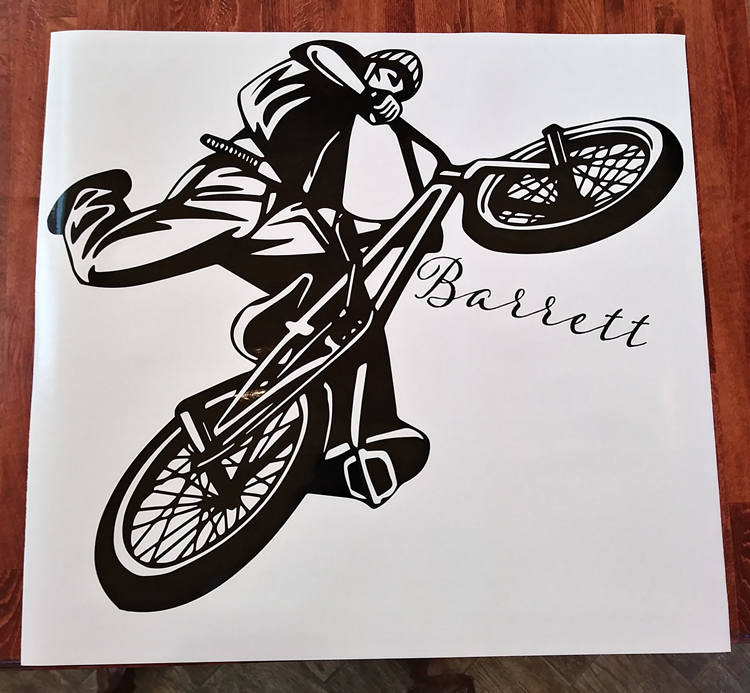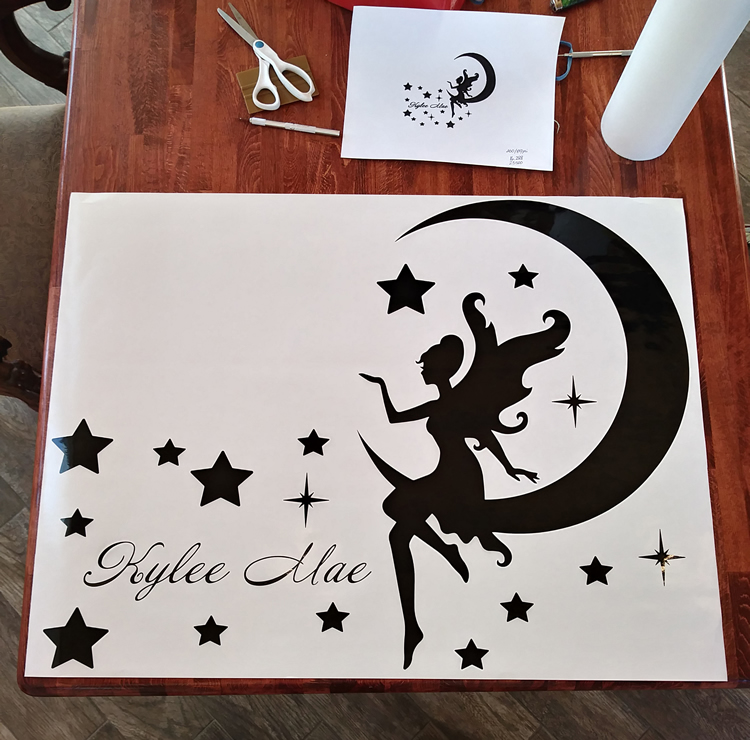 Vinyl Heat Pressing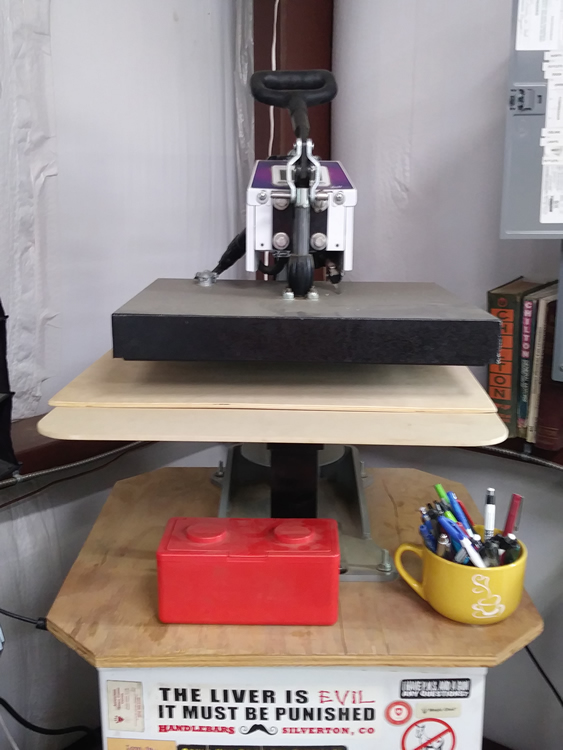 Our GeoKnight Heat Pressing Machine for Vinyl Projects
Vinyl Heat Pressing is an added offering for WildMtn, the cost of which is customarily included in the project price for no additional fee.
Vinyl cutting is also used in creating custom clothing, mugs, wine glasses, and thermal cups. The heat presses we use are paired with our cutter system to provide services beginning to end.
Below are examples of t-shirts and housewares that we've custom-made for clients: