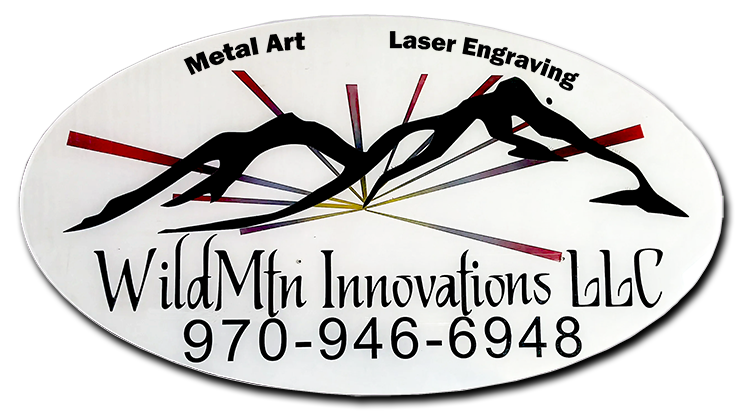 CNC Fiber / Laser / Plasma / Router Cutting, Engraving & Etching
Powder-Coating, Vinyl-Cutting & Heat Press Services
No Job Too Big or Too Small!
CUSTOM DESIGNED, UNIQUE GIFTS & PERSONALIZED ITEMS
We are a one-stop shop for all things unique, custom or personalized for home or business. We are proud to support other businesses of any industry with quantity production. We have created a unique blend of high-tech equipment and unusual skills to provide each client with individualized service. Old school business integrity, attention to detail and communication during the process make our company one of a kind.
We are proud of our track record for being able to create an initial design from a person's idea – either through a phone call or email. The wide variety of materials and processes available in our shop can be combined to create anything imaginable. Once the overall idea is solidified, we provide an initial design and quote that can be relied upon. Unless changes occur after the quote, we have achieved a method of accurately and reasonably pricing and producing results in the time and budget provided. As the project progresses, we update you on project status and communicate any questions that may arise. Delivering on time and within budget are of utmost importance to us! Customer service is a standard we take very seriously. We strive to earn not only your trust but to impress you in such a way you refer your friends and family. We are proud of the new friends we have made as a result of our business.
We have produced magnificent results in engraving on every conceivable material as well as reproducing high quality photographs in granite and wood engravings.
We have and continue to support fellow businesses all across the United States by producing volume promotional items and retail pieces as well as manufacturing parts and panels.
WildMtn Innovations was created upon the basis that bringing wild and unique ideas together with high-tech equipment and abilities will result in real innovations
View MORE in our Gallery of Designs & Gift Ideas